Going home to the U.S. after a year of not standing on American soil, I knew that I would experience some funny and surprising moments.  Barely in town 24 hours and at least three people I had never seen before were waving intimately at me as I walked down the street or calling out "hello" as I lazily rode by on my bike.  That kind of unsolicited friendliness isn't something I normally experience or witness on the streets of Cheongju.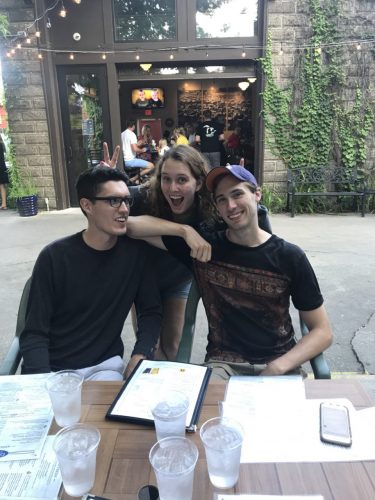 ---
My biggest challenge for the entire year had been living without the foods that are near and dear to my heart. So naturally I felt grateful to come back to the ridiculously convenient access we have to food products here in the United States.  I'm usually not willing to shell out $10 for a bunch of bananas in Korea, so stepping inside a Mariano's or Jewel was a breath of fresh air to my aching wallet.  I also lasted an entire year without a car in Korea, so driving home from the airport with my mom and my friend Paige was a small shock to my already jetlagged system.  The predictable aggression of Chicago drivers (go out East and then tell me Chicago drivers are erratic) on I-294 was enough to get the adrenaline pumping, inducing semi-traumatic flashbacks to all the times I was simply riding in a vehicle in Korea and scared of what I thought would end in a five-car, two-bus, three-food-delivery-scooter pileup. 
One constraint on my trip was the short length of 25 days; the brevity of the vacation set me out on a mission to seek out all the food I hadn't been able to eat, meet with my friends and family whose company I hadn't been able to enjoy, and stock up on gifts and other items I would bring back to Korea.  Strangely enough, I spent most of my time "home" at other locations around the U.S. and not physically present in my own house or even state.
After a measly 24 hours home in Western Springs, I took a flight down to Texas, my first time witnessing the immensity of everything there.  Everything IS bigger in Texas, especially the collective patriotism and sheer array of restaurant and store options (They have Culver's in Texas?).  I was getting thrust back into the most American of American environments and experiencing it all while still in a Korean mindset.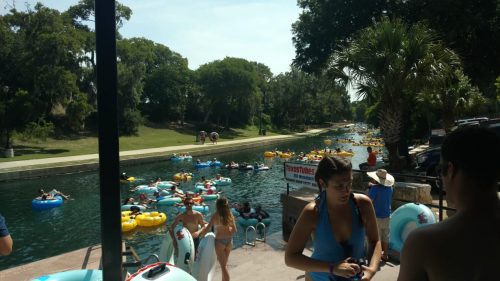 I received a lot of questions as to why I would jet off to vacation around the States when being in the U.S. was already a vacation for me.
---
"What, you aren't satisfied being home with family?" 
Well, now that you mention it… yes.  I do love being home and I do love my family, thank you very much.
[smh]    
Long story short, I had a soon-to-expire flight credit with United Airlines from a canceled trip in 2017 and I didn't want to forfeit the money. 
---
Another thing I hadn't considered is after not being in the U.S. for a year, coming back and having to tip at restaurants is one of the most frustrating feelings in the world.  Prices are already ridiculously high, so adding the tip was almost as bad as getting to the star on Peach's Birthday Cake (N64 fans unite) and not having enough coins to seduce stingy Toad into giving you that shiny star bling. 

My thoughts on Texas, besides reconnecting with two beautiful souls (Sarah & Sarah) from high school, are almost all positive.  Though hot and sunny, Austin has little humidity.  The last couple months in Korea were so humid that I would wake up feeling like I had heat stroke, clearly not the greatest feeling.  Austin was the perfect amount of hot and dry and had fun outdoor activities such as hiking, public swimming pools, and river floating to keep me occupied.  The food, lots of tacos and Mexican-inspired dishes, is also delicious and the atmosphere is young and vibrant.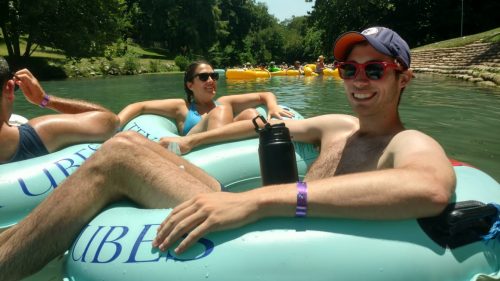 At this point in my grand old American narrative, I'm going to throw you a bone, but just a tiny one.  There's an embarrassing backstory to this Texas trip involving purchasing plane tickets to the wrong Texas city and subsequently taking a MegaBus from said city to my intended destination.  But I'll spare you the gory details and myself the insufferable embarrassment.  If you're truly curious, ask me about it in person.
---
From Texas, I traveled north to Minnesota.  Because at this point I was still flying United, let me take a moment to remind you of all the truly great moments United has had in the past couple years.  There was that one time a man was dragged off a United flight because of an over-booking error.  There was also that time a dog died aboard a United flight due to improper ventilation.  Once the royalty of the skies, oh how United has fallen… and fallen… and continues to fall.  And I will corroborate these criticisms of the integrity of the airline by revealing that all of my flights (three total) were delayed or canceled altogether.  Customer service is at an all-time high ;).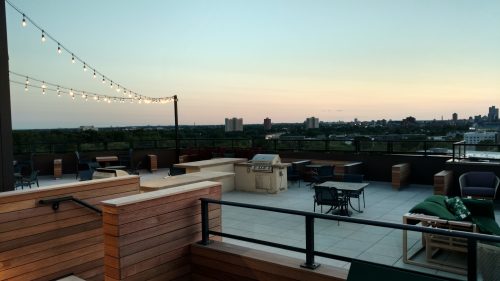 Anywho, I've been to Minneapolis once before for a college handball tournament, but never during the summer.  There are lakes galore and the city is accessible by bike and to pedestrians in ways that Chicago sadly never will be.  I was able to spend some quality time with one of my closest high school friends, Melissa, and also visit Kelly, a friend I met studying abroad in Copenhagen.  Melissa, her roommate, and her two cats taken in from the animal clinic where she works were lovely company for a few days before I took refuge on Kelly's couch for my final night in Minneapolis.  The Minnesota portion of my journey was much more relaxed than Texas in terms of outdoor activities and strenuous water sports, except for one errant bike ride.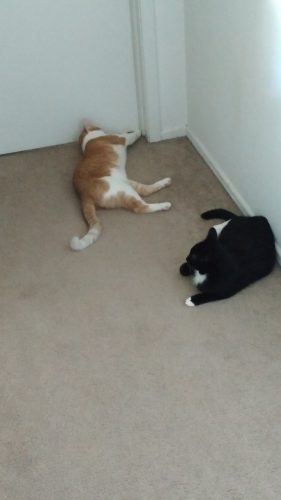 ---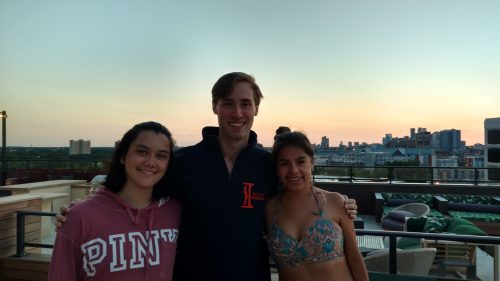 Melissa was busy one morning with a prior engagement and I decided to take it upon myself to wander over to Bde Maka Ska, the recently renamed Lake Calhoun, for a morning stroll.  I was very impressed by the city's initiative in changing established names to honor traditional native American names that were banished away by European colonists and early American settlers.  This lake was a quintessential Midwestern lake, surrounded by lush green landscapes and fitness-conscious locals.  At one point, I came across a bike rental booth and was overcome with ambition to bike around without using any navigation services or maps.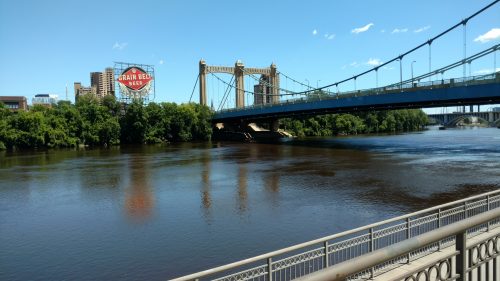 They told me initially that I had one hour to pedal around, with a 15-minute grace period to return the bike before I was charged for a second hour.  I hopped on the seat and started to go, enamored by the beauty of the lake and powered on by the sun's strong incessant rays.  I cruised around, turning onto and off bicycle paths on a whim and eventually ended up downtown after going past the baseball stadium and some beautiful bridges.  It was freeing to travel around with no specific destination and no plans tethering me to a set schedule.  That is until I remembered my hour limit and doggedly rushed back toward Bde Maka Ska.  In spite of all my effort and sweat shed, I was barely acknowledged when I came to return the bike because of the growing line of people waiting to kayak.
Those days in Minneapolis reminded me of what good city planning is able to accomplish.  Not only in terms of natural spaces, but also social integration.  Minneapolis is fairly famous for accepting immigrants and refugees and I saw a fair amount of them during my short stay.  It was reassuring on a societal level that people can just be people, children can just enjoy their time as children, and foreigners are welcomed with open arms and not ostracized for their ethnicity or religion.  It's something I witness every day in Korea; when people are exposed to others who are different and approach being different with a positive attitude and not coming from a place of distrust or fear, great things can happen.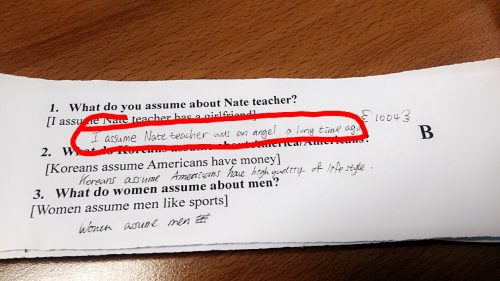 By the time I left Minnesota, I had already been back in the U.S. for a week and not had much time with my family.  Luckily for me, the next leg of the journey was an infamous Stables family vacation.  My parents are considering moving up to the southwestern Michigan once they reach their golden retirement years; this year's trip was a weeklong stint in Harbert, MI, partly for my parents to scope out real estate there and partly for everyone to enjoy the summer beachfront away from Chicago.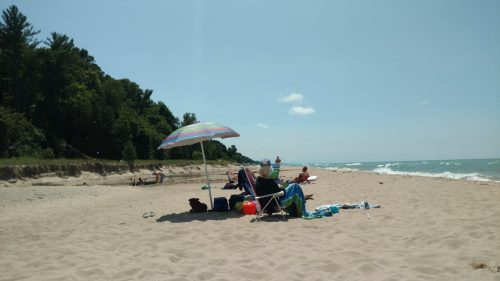 I was able to invite some friends as well and we indulged in morning pancakes, a beach bonfire, bunk bed 'pillow talk', Tubert and Tuberto (Tubert 2, the personified tubes that protected us from succumbing to Lake Michigan's strong undertow), and my dad's famous 'Markaritas'.  The margaritas did live up to their ridiculous hype, though I docked a few points when my dad forgot how to make his signature recipe and turned to mom for guidance.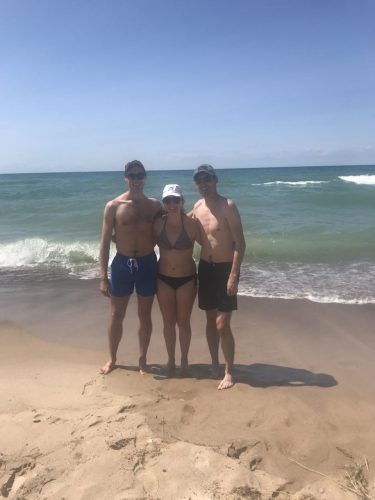 And then magically just like that I was back in Chicago for the final two weeks of my vacation.  Two weeks left to visit as many friends and family members as possible, to schedule meals and appointments, buy provisions for my Korean apartment, and relax.  Oh, and speak English without censoring my own language.  That was a certainly a nice feeling.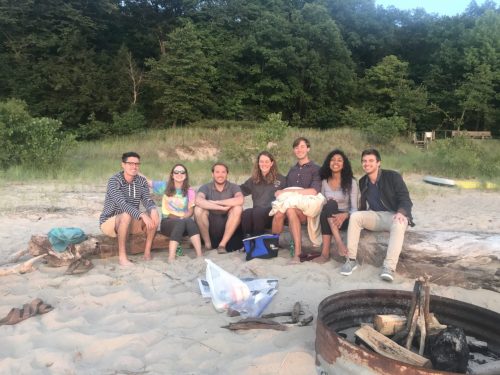 In lieu of naming all the amazing people in my life that I was able to see (and even more whom I wasn't able to see), I'll leave you with some reflections.  The final major event of my summer was my cousin John's wedding.  It was my first opportunity to see extended family in 13 months, awkward in some ways trying to catch people up on over a year's worth of life events but also comfortable in the way that family can be.  I'm not particularly close with my cousin due to a sizable age gap (maybe larger from his perspective than mine), but I was happy to see him happy and to witness my other family members' joy for the occasion.  Life is short and there's no reason to delay your happiness and well-being for any reason.  And especially it's too short not to enjoy the company of loved ones and seek out meaningful conversation as opposed to the small talk that so often we feel limited to (socially and mentally).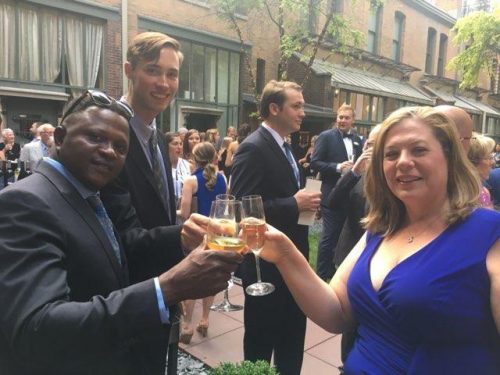 ---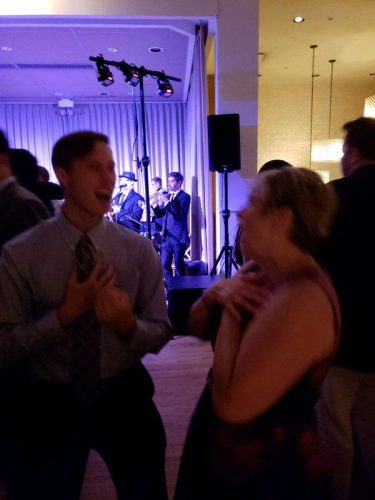 ---
I'm already back in Korea, 6,572 miles from my hometown and miraculously just the click of a button from connecting with any person I care about.  Life gets complicated and stressful, especially when you have three United Airlines flights in one week :3, but I will always try to make time for the people I care about.  I recently moved out of my homestay, so watch out for my new address and a quick introduction to my lovely one-room place.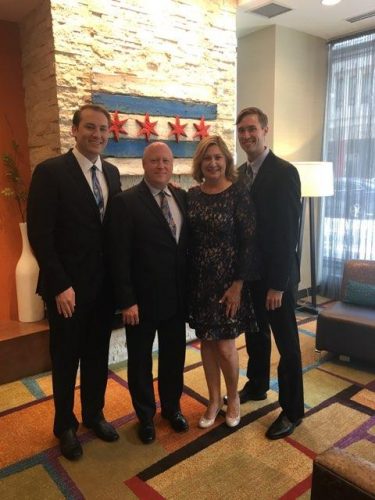 Talk to you soon, 
-Nathan