The title of this post might come as a shock to some, Mt. Kilimanjaro (the tallest mountain in Africa) being even more far-removed from home than my current residence in Korea.  Not only that, but just a year ago I underwent knee surgery and must seem crazy to attempt something like this.
Given the stipulations of my Fulbright contract, I'm only allowed to leave Korea during the schools' summer and winter vacation periods.  So, this coming winter I want to make the most of my time to travel and explore.  Thus began the notion that this Kilimanjaro trip was possible.
---
This all began a couple of months ago when my good friend David Freeman informed me of the summiting Kilimanjaro opportunity.  David works for Crater Creations, a non-profit organization that collaborates with the Kisharu Maasai community in Kenya on various sustainability projects and youth development initiatives.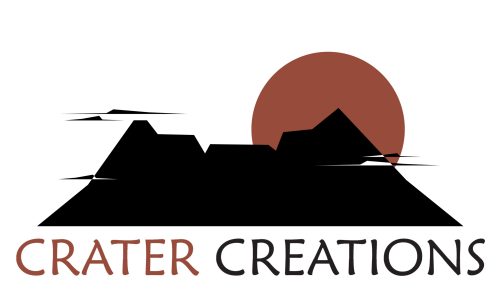 ---
The Maasai people comprise an ethnic group in southern Kenya and northern Tanzania and Crater Creations works alongside the Kisharu Maasai community specifically, believing that through co-creation long-lasting social and economic change can be effectively made.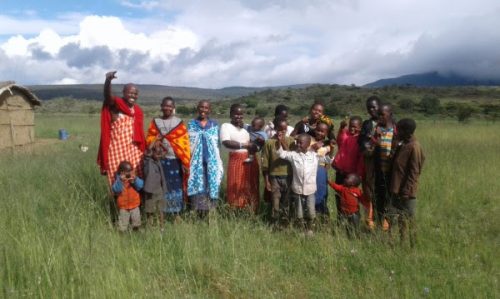 This coming January, I hope to join a crew of about 12 people to visit the Kisharu community and view firsthand some of the sustainable developments that Crater Creations has helped make.  Subsequently, we would be undergoing an 8-day ascent of Mt. Kilimanjaro and traveling by bus from Kenya down to Tanzania.  This Kilimanjaro trip will take place over 2 weeks, from January 6, 2019 to January 18, 2019.
As part of this trip, I am obligated to raise $1400 that will directly go toward funding a new geothermal water condensation system for the Kisharu people.  This type of water system can provide up to 420 liters of clean water every day to the community, integral for daily agriculture and other activities.  Any additional funds will be used to partially offset permit costs for the hike up Kilimanjaro and my airfare from Seoul to Nairobi.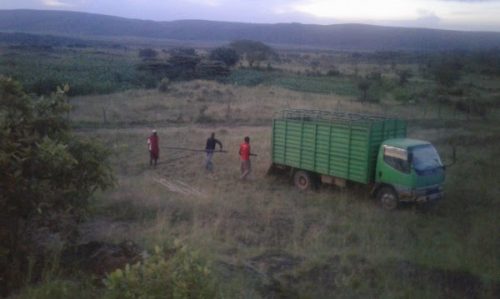 ---
In order to help raise funds for this cause and event, I've created a page via the GoFundMe platform.  The individual fundraising requirement is $1400 and the climbing fee is $2500 per person.  I am hoping to raise at least the $1400 to donate for water system projects.
https://www.gofundme.com/kilimanjaro-fundraiser  
If anyone feels moved to donate, it will greatly benefit Crater Creations and their work with the Kisharu community.  Furthermore, it will help me get one step closer to joining the crew for the January 2019 summiting of Mt. Kilimanjaro. 
If you have any additional questions, do not hesitate to contact me directly.  I will leave links below for Crater Creations, the Kilimanjaro trip and logistics, and for the GoFundMe donations page.  
There is also the opportunity to make a tax-deductible donation directly through the Crater Creations site here at: https://www.classy.org/give/113359/#!/donation/checkout
If you choose to donate via the Crater Creations page, denote in the "Leave a Comment" section that the donation will go toward my fundraising goal as shown below.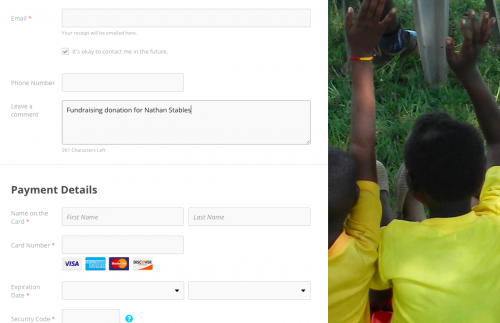 ---
https://cratercreations.org/                              [Crater Creations main page]
https://cratercreations.org/summit/              [Mt. Kilimanjaro trip information]
https://www.gofundme.com/kilimanjaro-fundraiser   [GoFundMe Donations Page]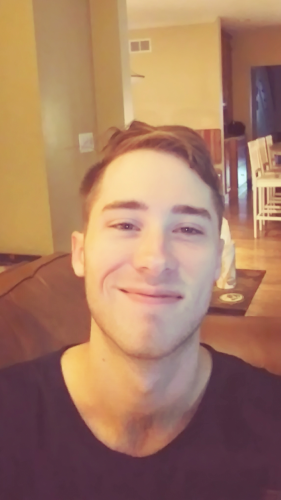 The work that Crater Creations does with sustainability projects is related to the kind of work I hope to be involved with later on throughout my career.  Also, I see this opportunity as a comeback of sorts from my knee problems and other health concerns over the last two years. I'm truly excited to embark on this journey and raise money for such a great cause. 
-Nathan