Like neurons firing around the brain, rays of sun penetrating stubborn summer clouds, or the loading pixels of this screen, my memories from the past 12 months are constantly flashing in and out of focus.  The good, the bad, and the uniquely Korea come to mind among them.   I've taken a creative hiatus from this blog for some months to recharge, but I'm ready to go now as I finish up my last days of vacation and prepare to head back to Cheongju for year number two of teaching.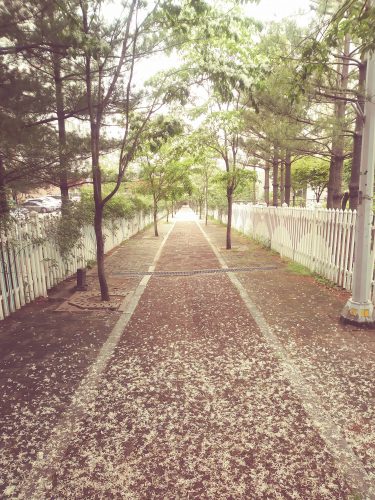 Seeing as my hiatus actually lasted about 6 months (my last post was published in February after my family's entertaining visit), I have too much to possibly catch you up on.  But, I'd like to impart upon you some memorable stories and insights about my first year of teaching (and abroad at that).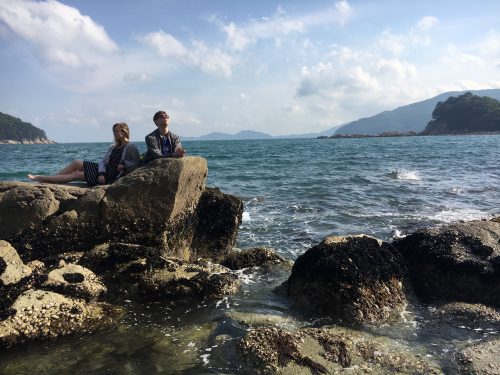 First revelation.  Things that I can survive (now proven with a year's worth of enduring):
Living with a new family for an entire year (7:00 am vacuuming every day and yippy Maltese included)
Heungdeok High School's horrendous squid, seemingly served at every other meal (it is rumored that the school  basement houses a squid farm)
Being stared at no matter where I go, audible gasps optional
Classes with crazy amounts of energy (after-gym-class energy, pre-lunch energy, post-lunch energy, post-exams energy, Nate's-candy energy, etc.)
Asking for haircuts in my third language, replacing a lost bank card using only Korean, and school dinners (always requiring some degree of alcohol consumption)
Eating rice, no exceptions
Pollution, black mold (don't ask), Korean delivery bike drivers, and general other things that are trying to kill me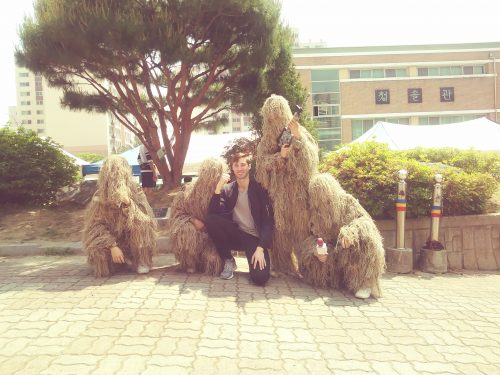 ---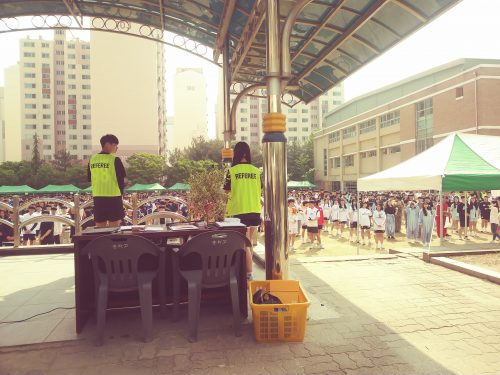 ---
My second revelation actually relates to my many sources of motivation for renewing my grant with Fulbright and staying an additional year in Korea.  Things that influenced my decision to stay:
Relationship building with friends, students, and other people who make appearances in my stories (the people I will feature more frequently this go around)
Improving my Korean language skills (closer to fluency)
Living alone and being in control of my diet and schedule
Wanting more time to ponder the future
More fulfillment from teaching before I "retire" as a teacher next summer
Supporting my mentoree and other people I've created bonds with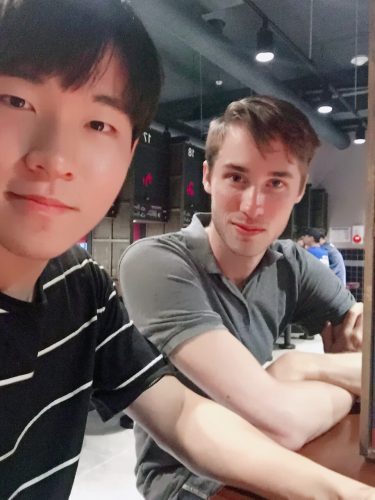 ---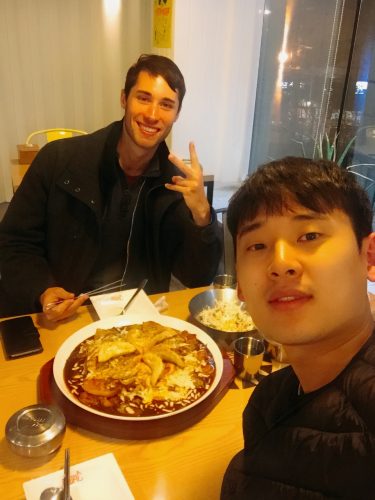 ---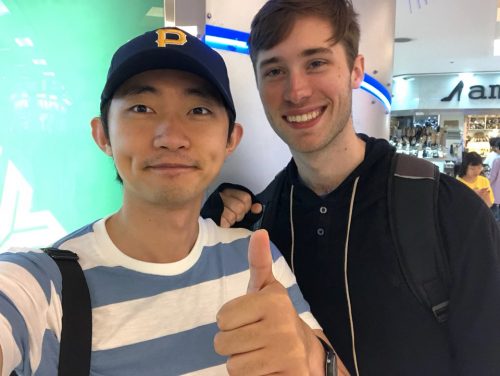 ---
It's not the easiest thing in the world to create a list like this because my decision to remain teaching with Fulbright was spontaneous and relatively unplanned.  This next video clip comes from a festival in Daegu I visited this past spring, honoring Buddha's birthday (Korea maintains a large practicing Buddhist population).  Each lantern is sent off into the dusk sky with some type of prayer or blessing written on its side, promising happiness and health for loved ones or good fortune for the upcoming year.
The lanterns haphazardly ascend from bumbling hands, naturally coming together to form a mass of light and beauty, each lantern signifying a unique purpose and each flame propelling onward to a collective hope and belief.  Watching the lanterns clear the tree line (naturally some didn't get quite high enough and collided epically with the branches) was like seeing my own dreams making it out into the sea of opportunity.  At that festival, that moment, I knew subconsciously that I had unfinished business in Korea and I wanted to give teaching one more year.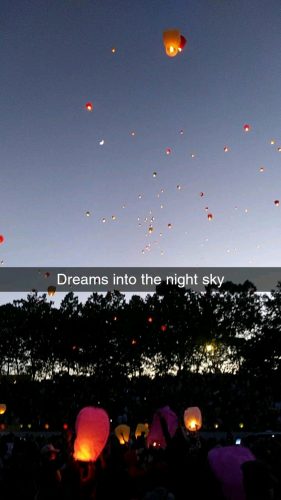 Stick around for the second edition of my journey here and the countless new dreams there are to be made.
-Nathan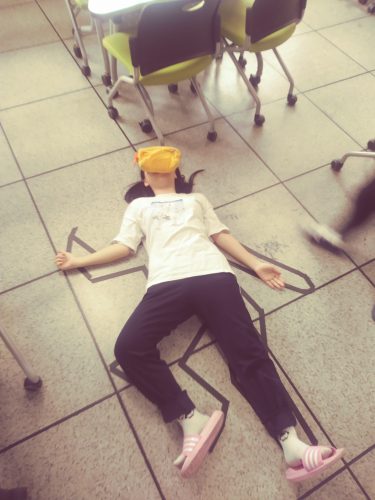 ---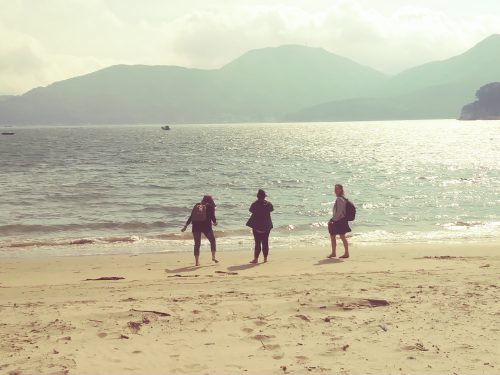 ---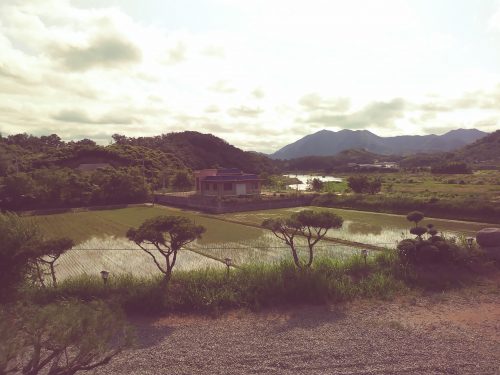 ---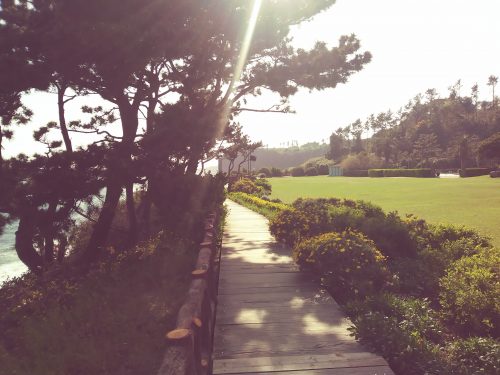 ---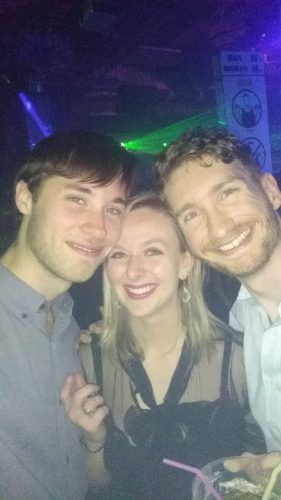 ---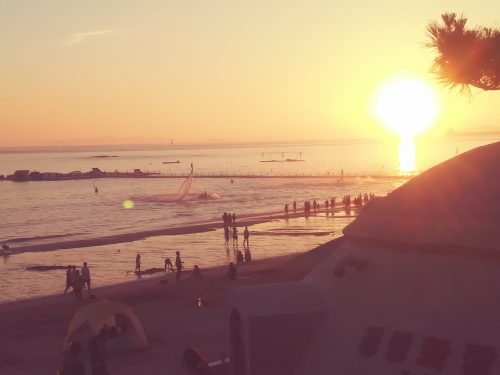 ---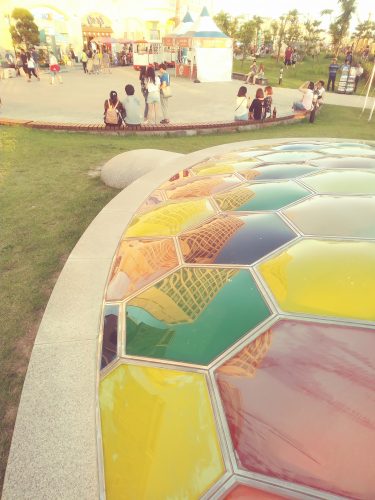 ---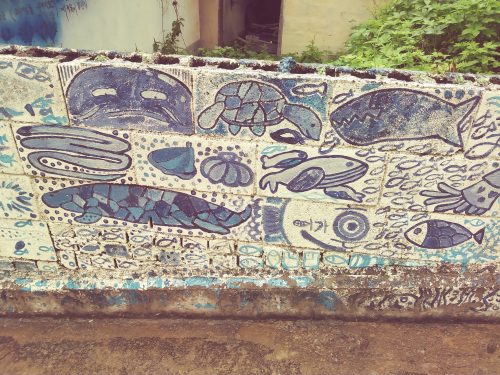 ---